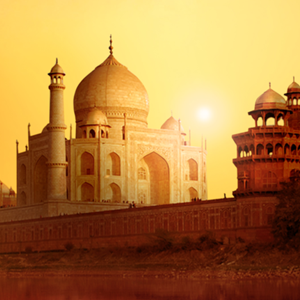 India Visa
Please fill out application at:  http://www.in.ckgs.us
If the applicant does not meet any other visa type standards, they should apply for an Entry visa. Spouse and dependent family members accompanying the applicant must apply for an Entry visa (NOT Tourist visa), co-terminus with the period of the principal visa holder. The Business Visa applicant must receive the visa prior to applying for accompanying the spouse and dependent family members. Each stay not to exceed 180 days, hence registration is not required. Please note the visa is valid beginning on the day it is issued. So, a 1 year visa issued on January 1 would be valid until December 31.
REQUIREMENTS:
A copy of proof of residence.
Visa application. Please sign application in two places. On the first page right under photo. Please sign in box. Do not have signature extend outside of the box. Also sign at bottom of second page.
One passport photo
Valid passport
Non US passport holders must supply proof of status in the US.
Download additional-particulars-form-visa-ny